unboxing your authentic self
After years of suffering the challenges of my life, I began to discover that my true identity had been locked away and I no longer knew who I was.   With this insight, I began a painful process of "UNbecoming" all the parts I had picked up along the way that no longer served me and began discovering my Authentic Self.
As I continued this process, I realized I had "UNboxed" myself and I was no longer trapped by the opinions of anyone or the past I had survived.
My signature system is called "UNboxing Your Authentic Self".  In this system, I teach you how my Four Magical Pathways led me to Peace & Purpose and can do the same for you.
In this 5-part video series, I introduce you to each of these Four Magical Pathways.
video 1:  Tammy UNboxed
In this video, I reveal how I became "UNboxed" and what it can do for you.
Ready to unveil the rest of the series?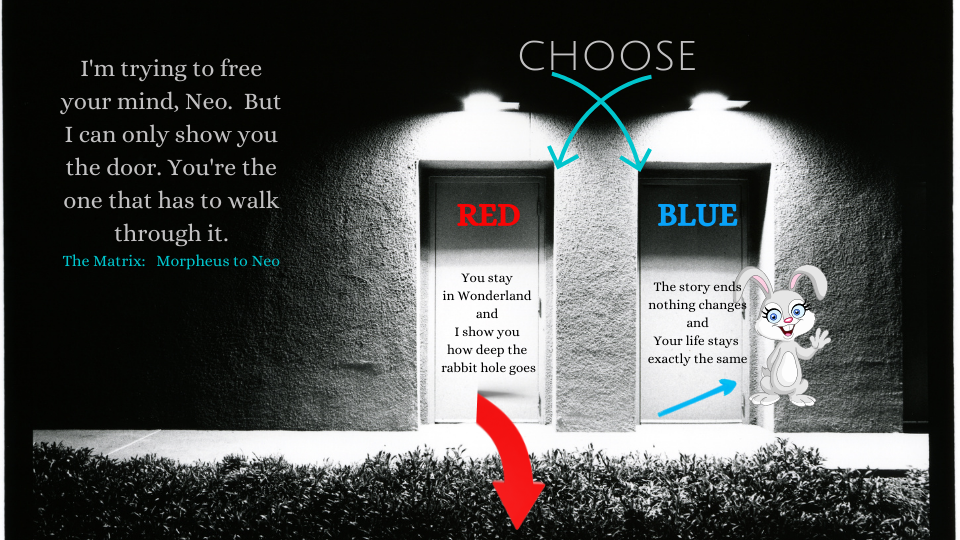 Awesome!  Enter your info below and I'll get the rest of the series out to you!
Still have questions?
Although all questions are  best answered during an Exploring Options Call, sometimes, you may have something else that pops up.  For those, please send me an email.
P.S.:  Unscheduled phone calls are typically not accepted.  My work is intensive and I am dedicated to my clients/students.  There is no team, I work alone.  This means, I am unable to answer unscheduled phone calls from non clients/students.  Your email can come through 24/7 and I will answer as quickly as i can. (Usually within 24 hours)