Hi there!
Have you started to have that nagging feeling that never leaves you?  You know, that feeling where you may not know exactly what you need, but you know it's "something" and you're just not finding it! (or you begin doubting yourself even on your "maybe THIS is IT!" thoughts)
And….then again, you're not even totally sure what "IT" is.  Like, you literally don't know what to search for…hmm…hypnotherapy?  I don't know!
Does it feel like there's got to be an alternative to everything else you've found?
Man…I get it!  I was exactly the same!  Which is why I worked really hard to create something for people like us.
My journey taught me that I needed an "out of the box" solution and so did my people!  I created  a little video series called Unboxing Your Authentic Self that explains it a bit more.  I'd love to share it with you! Click on the button below to start the free video series.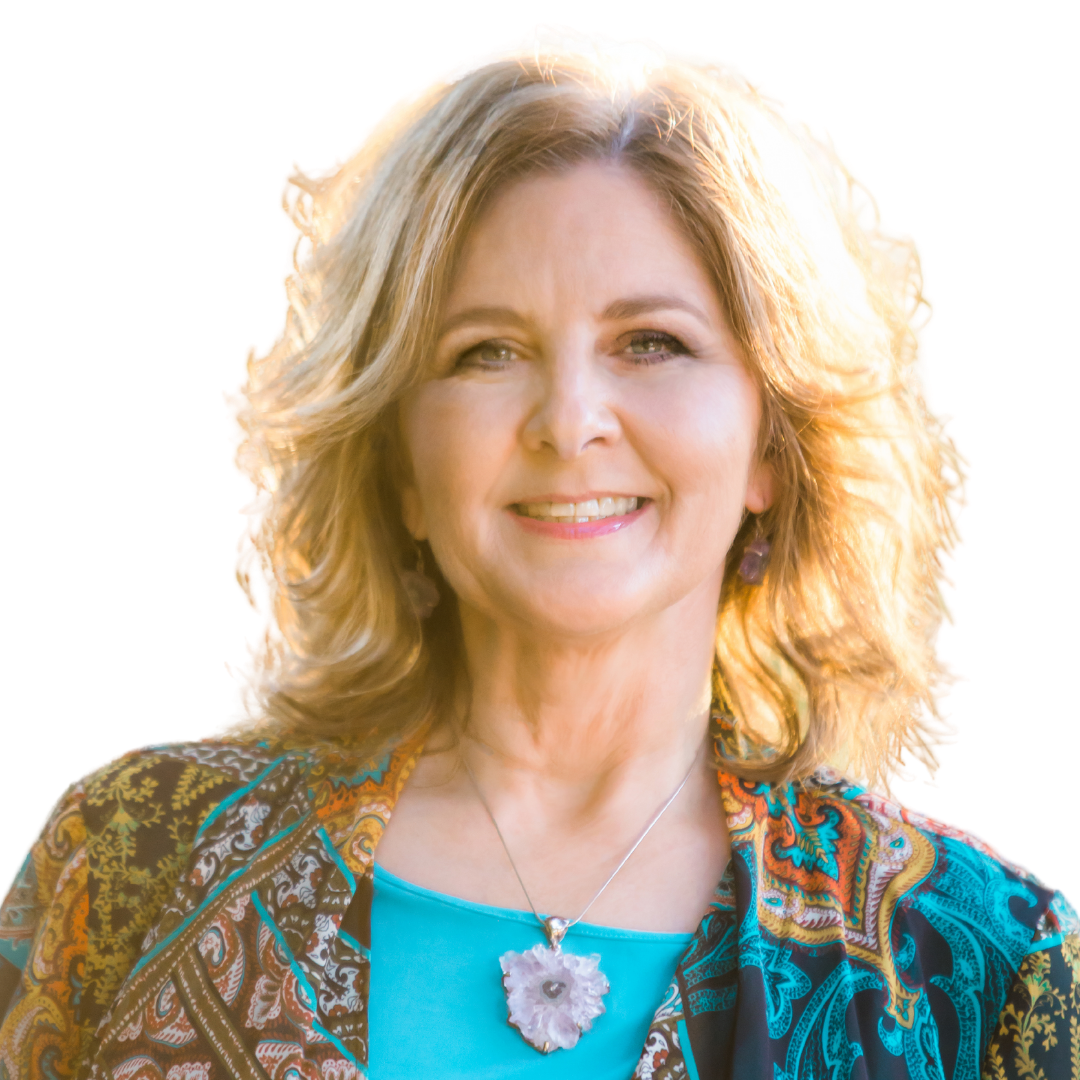 Desperately Seeking Susan Tammy!
2016
This image helped me see…
there was always way more to me.
In that moment I saw…
that after surviving it all…
the greatest version of me, had just been caught on film…
and now it was time, that I finally see in me, what I had only been able to see…in them.
…and I was FREE!
"I can't go back to yesterday
because I was a different person then."
Alice (of Wonderland)
tired of the rabbit h
⬬

les that lead to nowhere?
I was too!
(of course…some rabbit holes are lots of fun or bring great reward!  Watch for those!)
Out of the box people, get trapped inside the box and feel like there is no solution.
"The box" can look like many different things, for many different people.  Have you found yourself feeling trapped?  stuck?  suspended?that space where you no longer know what or where to search?
Get UNboxed, Your Authentic Self is Waiting!
Did you check out Tammy UNboxed?
This free video gift  will help you better understand how the Authentic Self gets trapped inside the box.
↓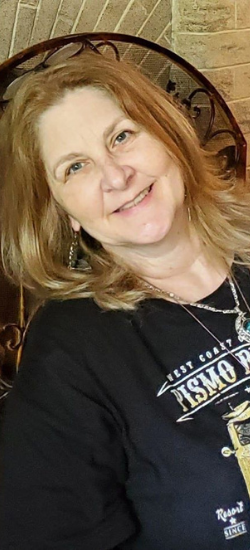 2020
This is much closer to my "regular look".  (grin)
Hi!  I'm Tammy.  🙂
If you have found your way to me, that means we have a Divine appointment and I have been preparing for your arrival for a very long time.
If you do not resonate with me TODAY, it's highly likely that you will in the future OR…you will know someone else who needs me and you found me…for them.
There are no accidents.  There are, however, synchronicities!  (I can teach you about synchronicities and solving the puzzles in the Universe….it's one of my gifts)
I love deep diving conversations, interesting puzzles & games and I have created this site to be an experience for you…even if we never meet…in the physical world.  Please take a look around and see if something piques your interest.
Welcome!!!  I'm so happy you came!  Tammy
journey with me
Your needs and your journey are unique to YOU.
In my Holistic/Alternative "Out of the Box" approach,
I have created a system that allows me to meet you where you are:
Emotionally, Mentally, Physically, Spiritually, Geographically, Financially
and preferred learning style.
together we rise
&
bring light to the world
REALM #1
Alice & the others
(DIY Essential Solo Experience) 👤
In this realm, you're doing things on your own time, in your own way.
This is a virtual experience
REALM #2
the mad tea party
(Deeper Dive Small Group Experience)  👥👥
In this realm, we're deep diving with a group of others on a specific topic.
This may be virtual or in person.
REALM #3
neo & morpheus
(VIP Elite Guided Experience) 👥
In this realm, we are working together, side by side.  In deep exploration.
This may be virtual or in person.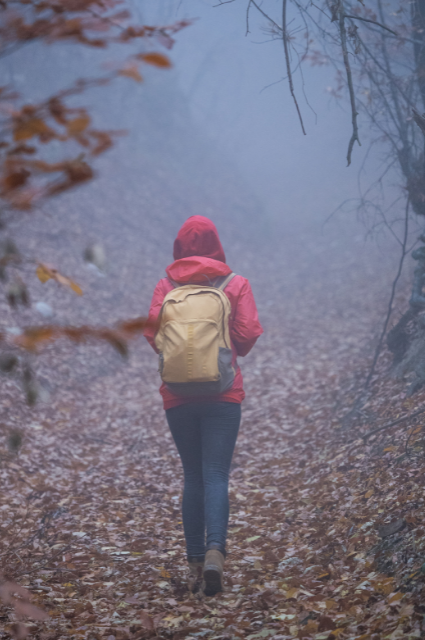 "I no longer live in a survival or panic mode- using the "Growth on the Go" program, on a regular basis, has allowed me to "get it out" and deal with things head on with Tammy in my corner."
Name Confidential – Moore, OK (USA)
Experience Form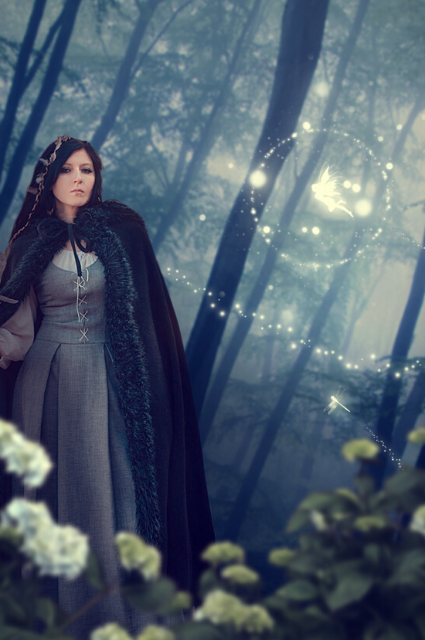 Tammy is a powerful healer and because of all that she has been through serves as a safe space to process any and all feelings and emotions. When I thought I had no one else and felt alone…Tammy listened and provided different perspectives that I could not see in my darkness she was truly a lighthouse.  She is worth so much more than all the tools and resources she provides to help others at the price point she offers.
Shonda L. – Maricopa, AZ (USA)
Facebook Post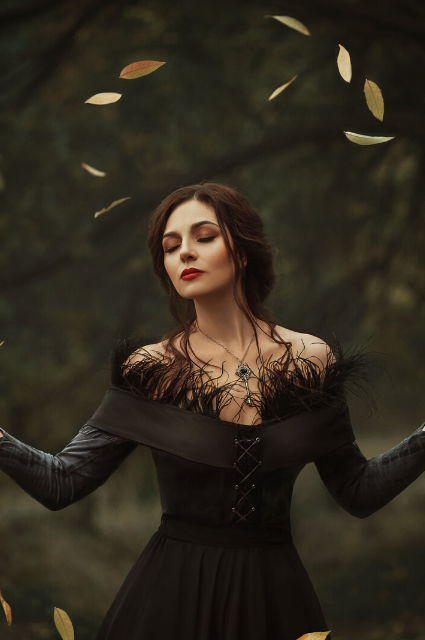 "I came to Tammy with a very specific need for healing. Not only did she meet that need, but she surpassed all of my expectations. Every visit was personalized and tailored just for me. She makes you feel important-as if you are her only client. There are so many different facets to her healing abilities. I was amazed."
Sandy G. – Moore, OK (USA)
Google Review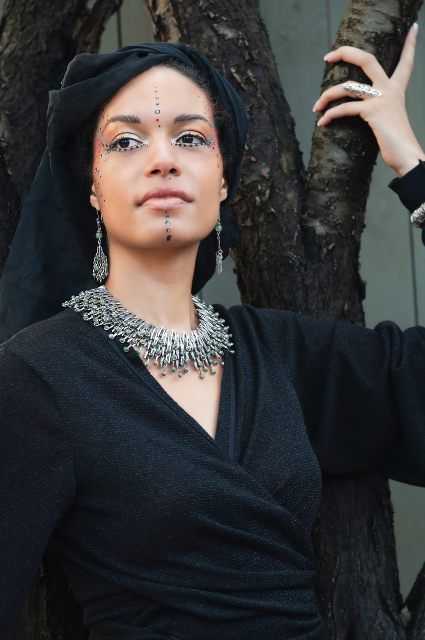 "Tammy is truly one of a kind. The work she does is so necessary and it has helped me to see who I truly am meant to be. These have been the best 90 days of my life. I feel my spiritual awakeness is here and manifesting daily."
Ledora S. – Houston, TX (USA)
Experience Form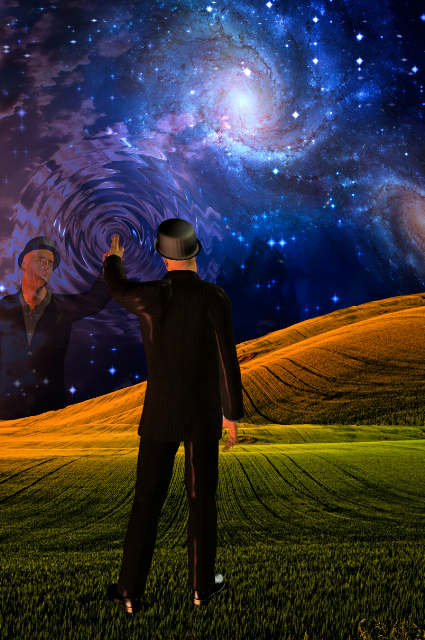 "Tammy, I know what you are!  You are a Translator!  You translate between the Spirit World and the Human World!"

Name Confidential – New York, NY (USA)

AHA! in Session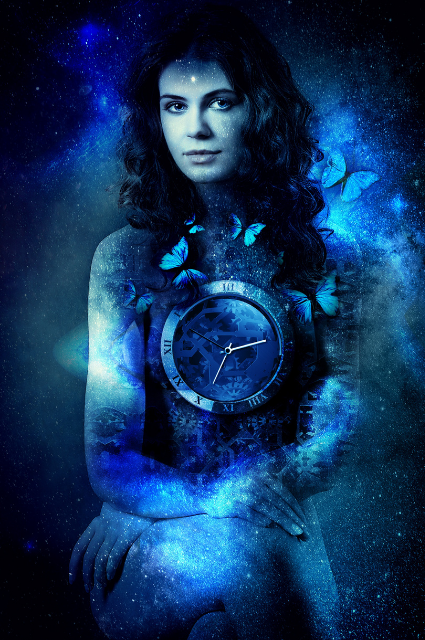 Regarding the investment to work privately with Tammy:
"I didn't have any doubts after I first spoke with Tammy and I just prayed my loan went thru so I could go on the journey with her."

Cathy H. – Moore, OK (USA)

Experience Form
Alchemist stew
(Blog & Other Adventures)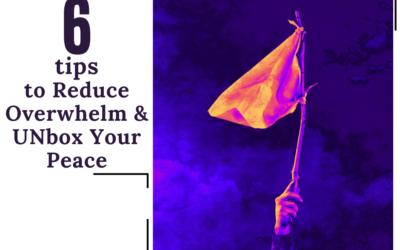 Has the current state of the world left you feeling overwhelmed with your life and responsibilities?  Life as we knew it before 2020 was already...
read more
Still have questions?
Although all questions are  best answered during an Exploring Options Call, sometimes, you may have something else that pops up.  For those, please send me an email.
P.S.:  Unscheduled phone calls are typically not accepted.  My work is intensive and I am dedicated to my clients/students.  There is no team, I work alone.  This means, I am unable to answer unscheduled phone calls from non clients/students.  Your email can come through 24/7 and I will answer as quickly as i can. (Usually within 24 hours)